Where prevention and artistry meet
Welcome to Indio Family Dental Care​
Our team of experts will be available for you to make your dental dream come true.
Where prevention and artistry meet
Located in the heart of Indio and the Coachella Valley, Indio Family Dental Care strives to serve its vibrant and ever-growing community through the practice of exceptional dentistry with the most experienced dental team who genuinely cares not only about your oral health but overall well-being of each patient.
Dr. Chun, Dr. Choi, and Dr. Cho shares passion for continuing education to stay current in various fields of dentistry and to provide modern evidence-based dentistry. So, you can rest assured that you will get the most up-to-date dental care possible as our patient.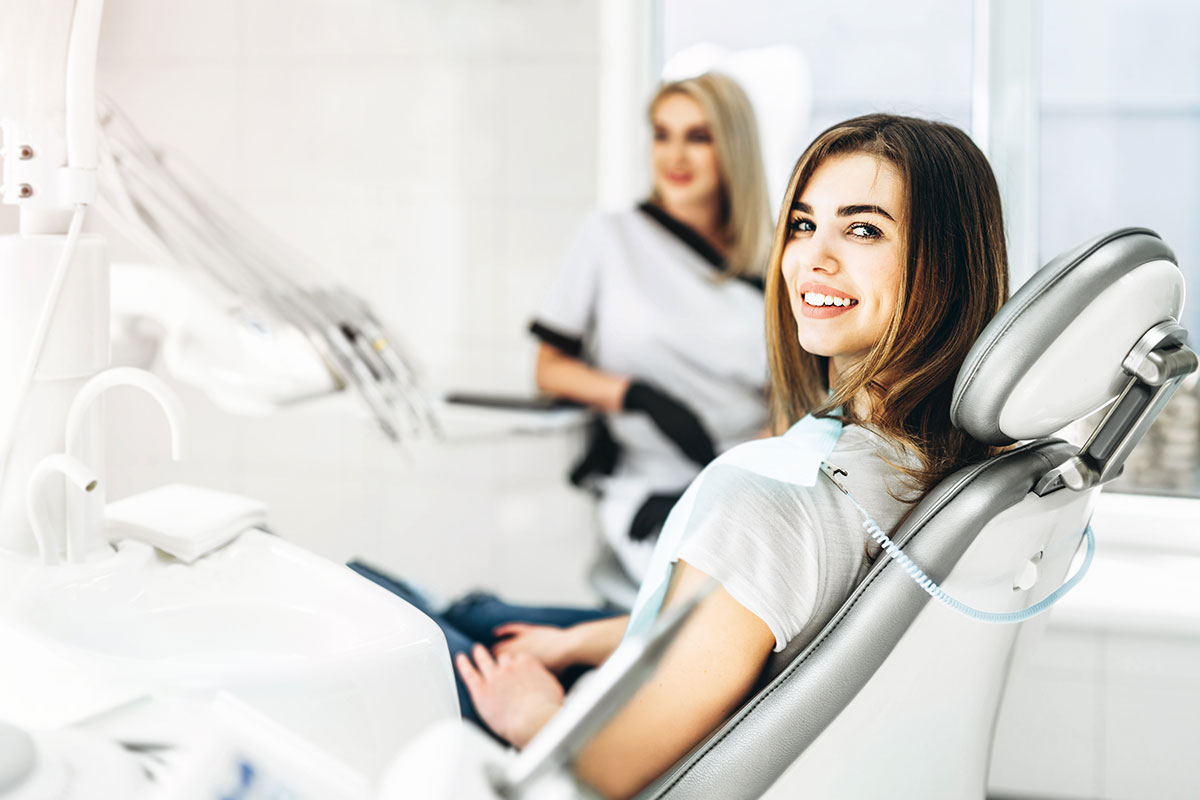 Restorations
Our cosmetic dentists provide a full range of techniques to restore the appearance of your teeth and improve your smile. These procedures include crowns, veneers, bonding, white composite fillings, amalgam replacement, and teeth whitening.

Dental Implants
If you have missing teeth, it is crucial to replace them. Without all your teeth, chewing and eating can destabilize your bite and cause you discomfort. When teeth are missing, your mouth can shift and even cause your face to look older.

Root Canals
A root canal results in the saving of the tooth instead of extracting it. In the past, if you had a tooth with a diseased nerve, you'd probably lose that tooth. Inside each tooth is both the pulp and the nerve. The nerve is the vestige of the tissue that originally formed the tooth
Advanced care, comfortable dentistry
We encourage you to contact us with any questions or comments you may have.
82013 Dr Carreon Blvd, Ste D
Indio, California 92201